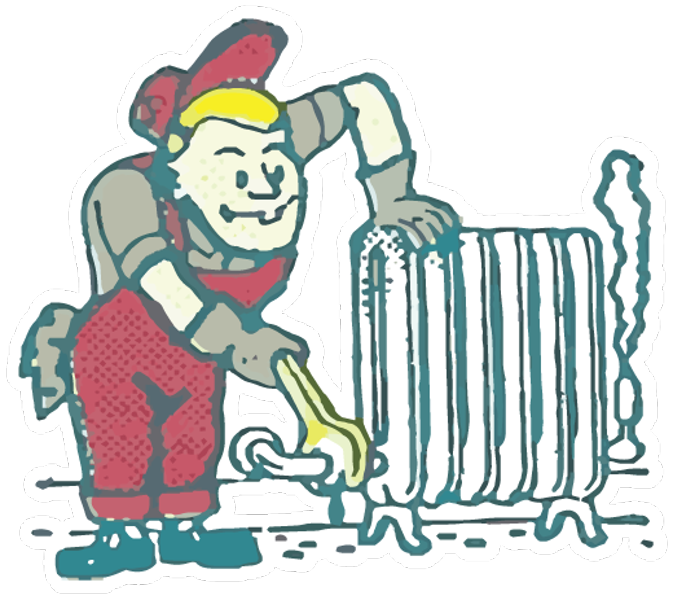 Installation/Repair - Master Plumber, Licensed & Insured
Noticing strange noises? Having trouble hitting or holding your desired temperature? Can't get your heating system to even turn on? These are all reasons you should call the Master Plumbers at McCann Plumbing and Heating. We are proud to bring years of experience in the Plumbing industry to help repair, update, or replace your heating units and keep your system operating efficiently.
Our technicians will take the time to fix or replace your unit properly the first time. We'll make sure you're fully informed so you know what is happening throughout the repair or replacement process. Our licensed and insured heating specialists will ensure you're completely satisfied with the finished job.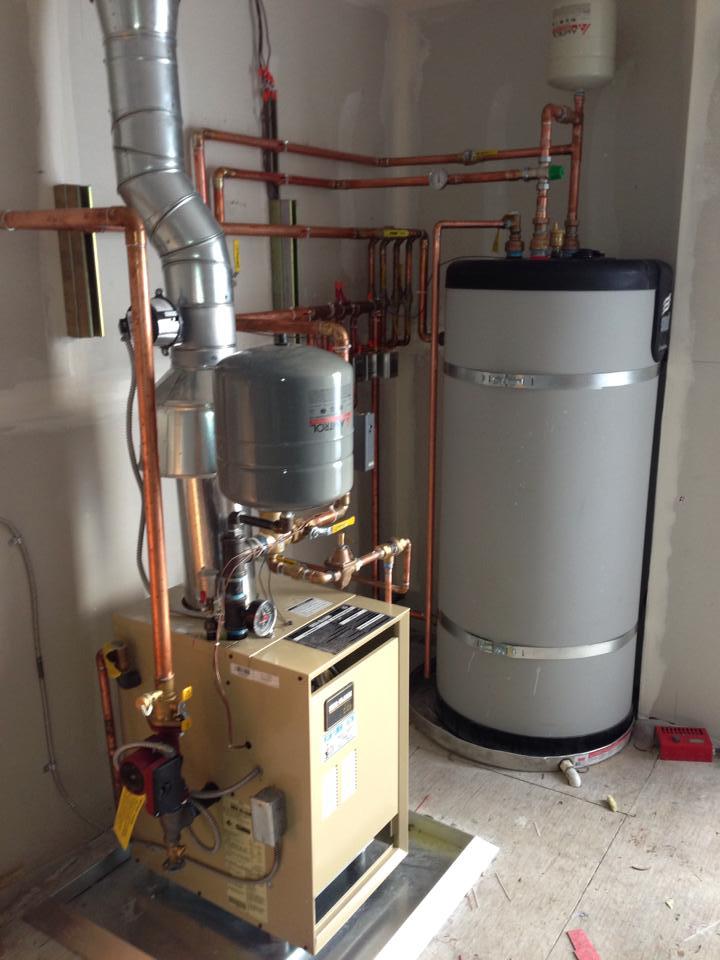 The Full Rundown
Our Services Include...
Hot water heaters-Indirect Fired
Boilers
Gas piping-Stoves-BBQ-Fireplaces-Dryers
Shower Valves
Pumps
Baseboard heat
Garbage Disposal
Dishwashers
Toilet Repair and install-Tub Repair-Install
Hot and Cold Frost Free Hose bib outside faucet
Pipe leak Repair
Faucet repair-Install
Laundry washer box clothes washer
Pipe Thawing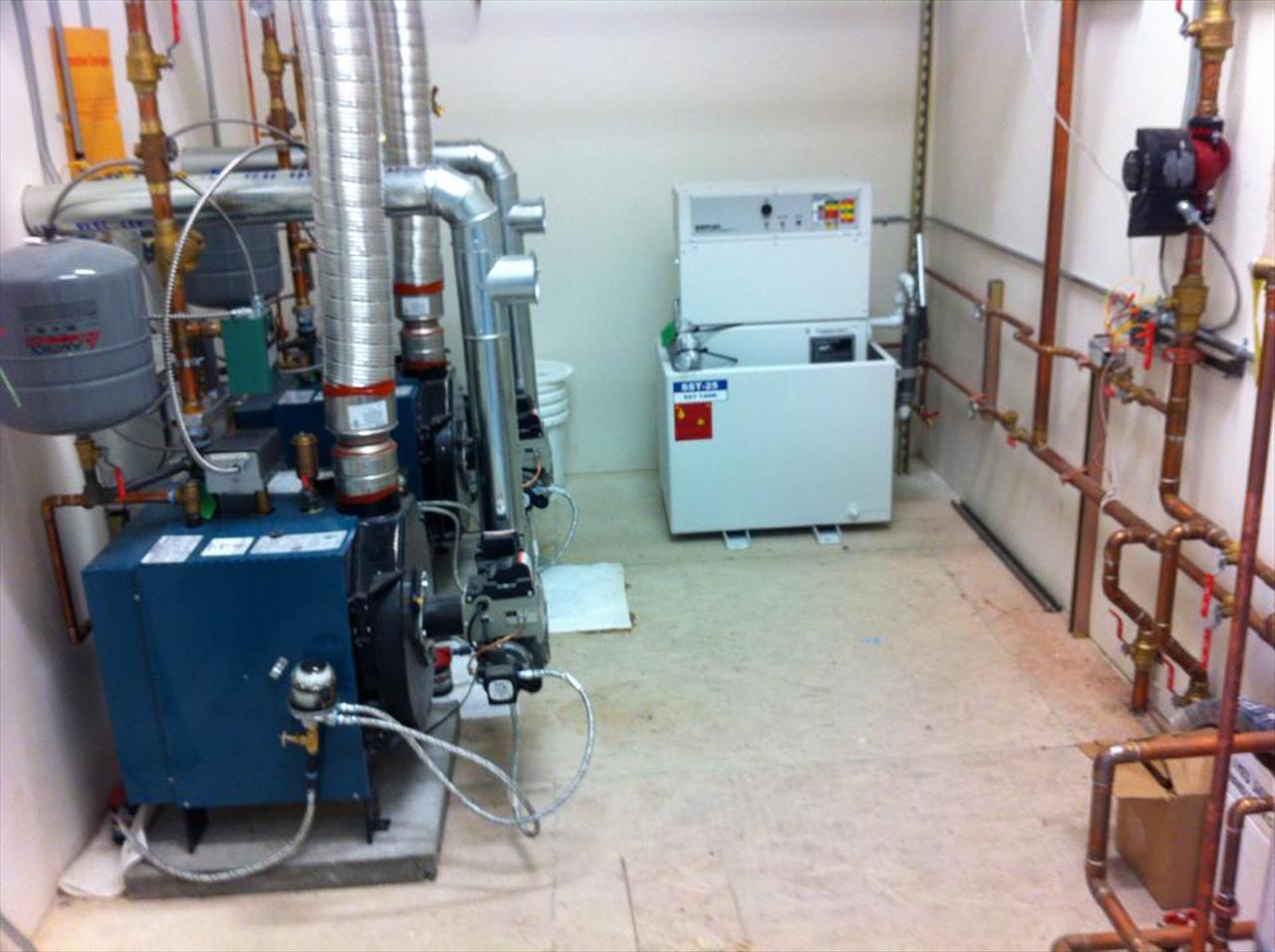 24/7 Residential and Commercial Services
At McCann Plumbing and Heating, we are dedicated to professional, knowledgeable services for all your home or business needs. At McCann Plumbing and Heating, we believe in dependable high quality and responsive service. We're here 24-hours a day to be there when you need us. We're ready to help with your home or business heating systems and get you back to your normal day. Contact us today for additional information, to schedule your next service appointment, or for a consultation.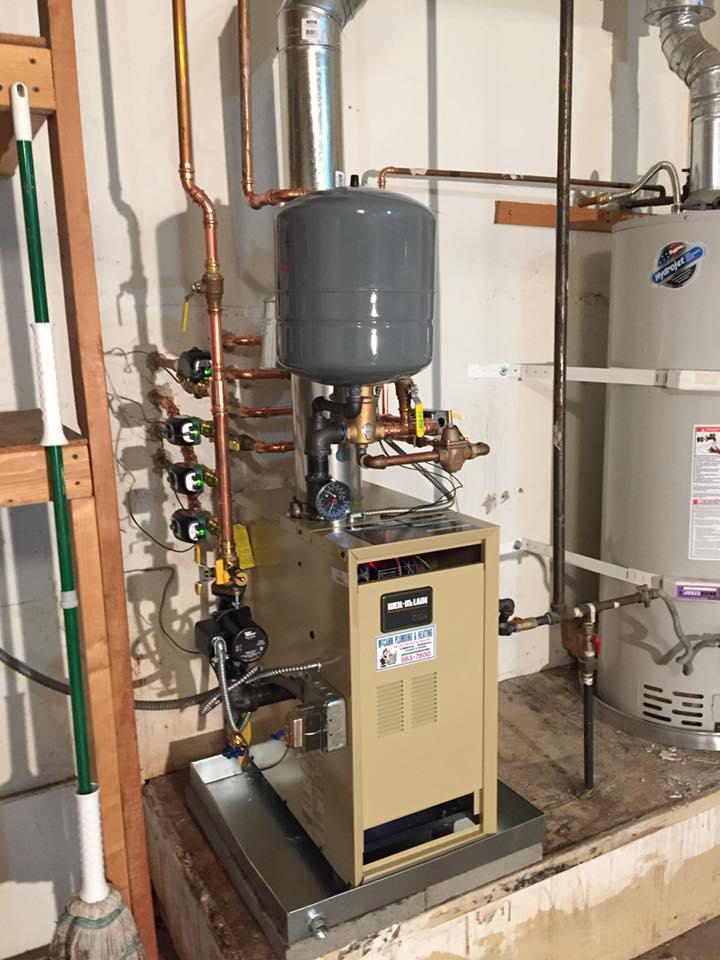 A full scope of Plumbing & Heating Services
From Hot Water Heaters to Boilers, we are ready to assist with a variety of projects related to Plumbing services. The comfort and reliability of your home depends on properly installed and properly maintained plumbing, something most homeowners don't think of until there's a sudden problem which makes their home feel a lot less homey.
Contact the Master Plumbers at McCann Plumbing & Heating for your Plumbing and Heating needs.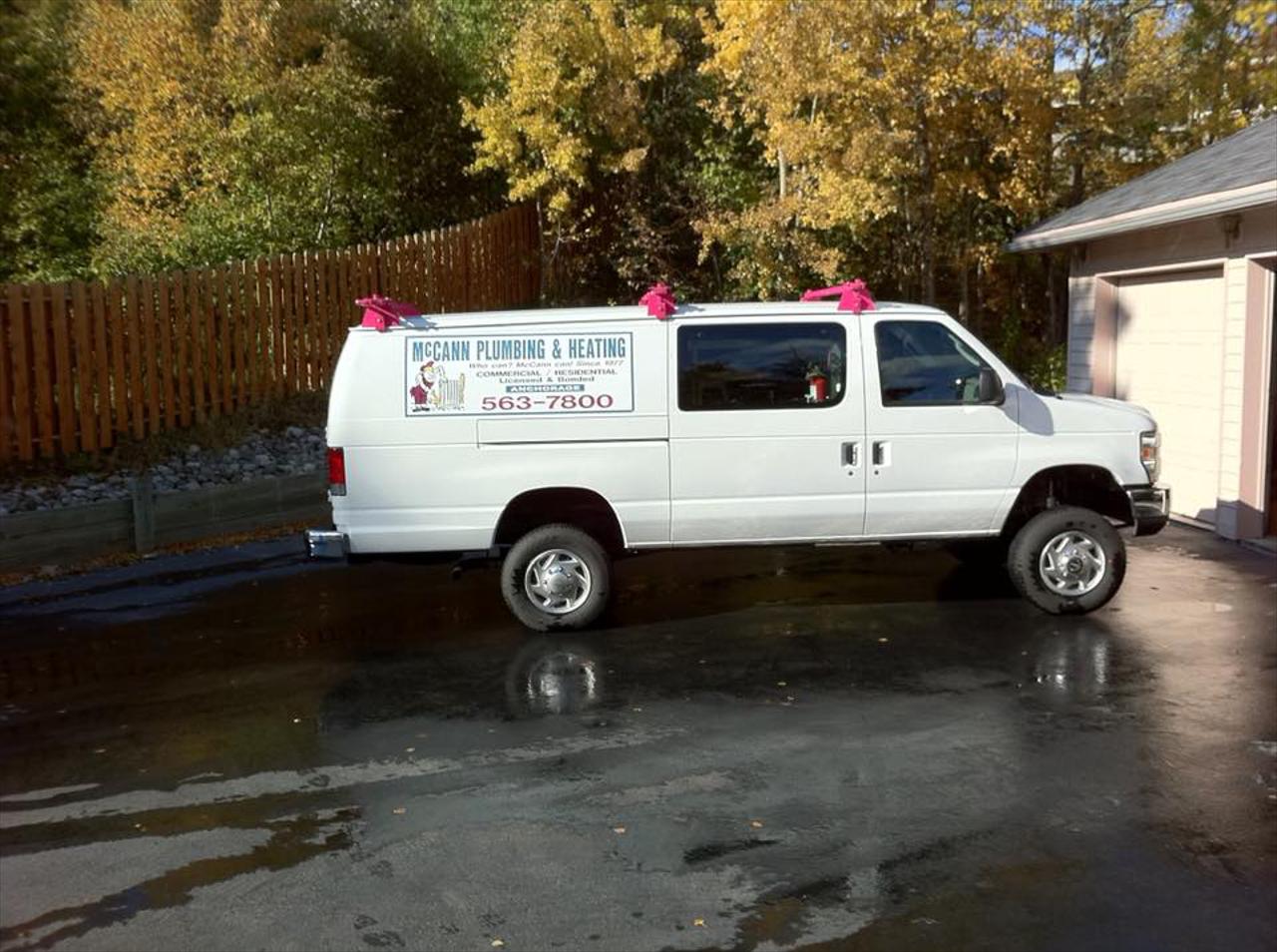 Remodeling
The harsh summer heat and cold winter nights we witness in the Anchorage, Alaska area offer some unique challenges to keeping your home or business comfortable all year long. McCann Plumbing & Heating brings years of experience in the Plumbing industry keeping our clients comfortable and cozy to each and every job we do. Whether you're looking for a Plumbing Contractor for a new construction project, updating systems for your remodel or renovation, or need service or repair on your existing equipment, we're here to meet and exceed your expectations. Contact us today with your questions and work with our knowledgeable, courteous staff on all your Plumbing & Heating needs.